Commentary by Bruce Johnson on capturing data to identify students at risk.
A career in Higher Education and a keen interest in the student experience means that I routinely set aside time to keep myself informed of sector developments and opinions on keeping the student voice front of mind.
Fortunately, we are rich in resource for information on the latest trends and commentary around student engagement, with a plethora of authoritative websites and publications covering technology and opinion on this ever-important topic.
Actioning real-time data to identify students at risk
Student engagement can be measured by capturing data, and this excellent piece by Richard Gascoigne of Solutionpath for Wonkhe caught my eye recently.  Waiting for perfect data won't help the students thinking about leaving their course offers thoughts on actioning real-time data, rather than applying resource to perfecting it – resulting in students obtaining appropriate support when they need it, rather than when it may be too late.  Connection rather than ongoing data gathering and analysis is key to the points made.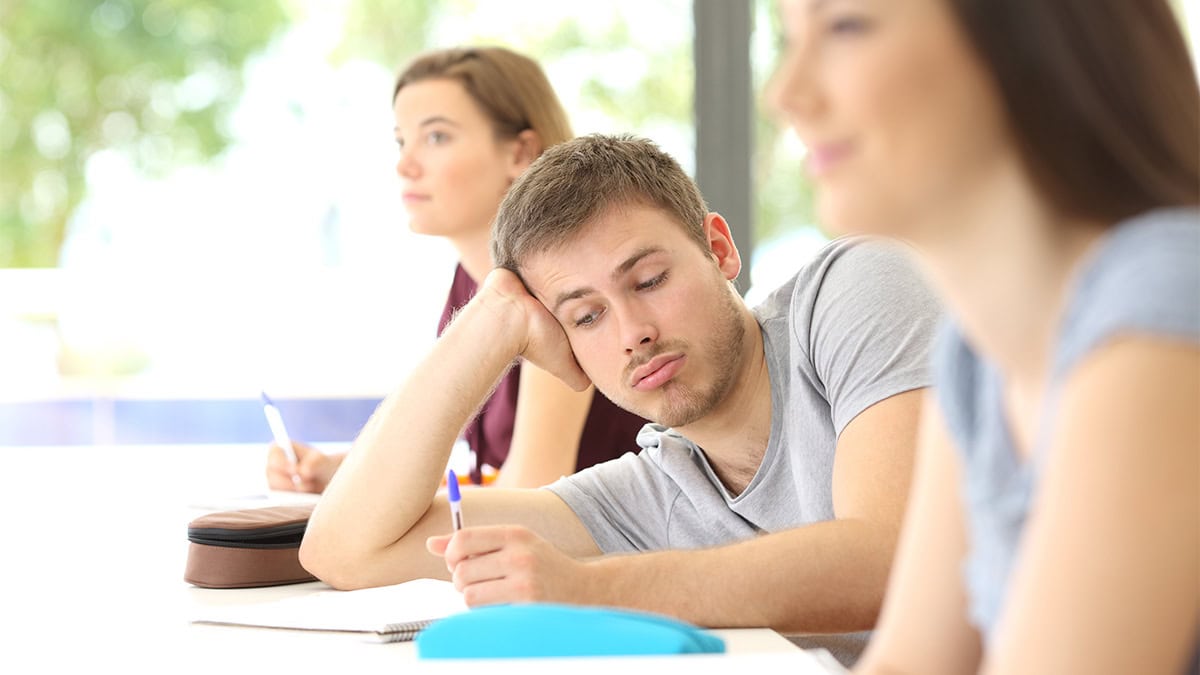 Identifying students at risk
I have worked in a number of institutions across my career, and grappled with how to proactively identify students at risk. I've also grappled with how to appropriately use available data in a learning analytics context.
I agree with a lot of the sentiments in Richard's article; as a former Vice-Chancellor used to say, "don't let the best be the enemy of the good". Institutions need to use the data they already hold or can easily obtain. In this year, of all years, as students and staff adapt to new ways of learning, it will be critical to consider how to gain early warning of any student learning and wellbeing challenges to enable proactive engagement.
Tracking student engagement plays a key part – but so can asking students directly through other media. One tool is a Student Pulse Survey delivered early into module delivery, providing real-time information to Module Leaders and delivering a quantifiable indicator that enables a holistic overview of how each student is managing.
And, of course, a free-text question such as "what one thing can we do better?" aggregated across the organisational hierarchy often delivers the greatest insights – and the data can be fed into learning analytics frameworks too.
In essence, gathering actionable, real-time insights can be the pivot point for keeping a student engaged and content.
Bruce Johnson is the Managing Director at evasys and has 20+ years of experience working within both large and small UK universities, including 14 years heading Student Systems at a Russell Group University.