City, University of London Partners with evasys
After a competitive tendering process, evasys was selected by City, University of London. City needed a digital survey platform that integrated easily, offered a highly user-friendly experience and provided a range of robust, resilient and flexible reporting structures and formats.
Originally founded in 1894 as the Northampton Institute, City joined the University of London in 2016. The university is focused on business and the professions and has more than 1,900 members of staff teaching approximately 20,000 students from more than 150 countries.
The aim of the team at City, University of London was to achieve enhancements in functionality, performance and service levels in module evaluation and, after a robust tendering process, evasys was deemed the best available solution to achieve this. Requirements revolved around integrations with other critical business systems, automated data input/export, bespoke and aggregated reporting, and support with strategies to improve survey completion rates.
evasys provides out of the box integration with a wide range of higher education solutions, with LTI, SOAP API and Rest API built in, so integrating with Moodle within City was quick and easy.  Its Survey Creator data integrator enabled nightly feeds from City's student records system. Seamless and real-time integration is planned with City's Integration Hub and Corporate Report SQL Server.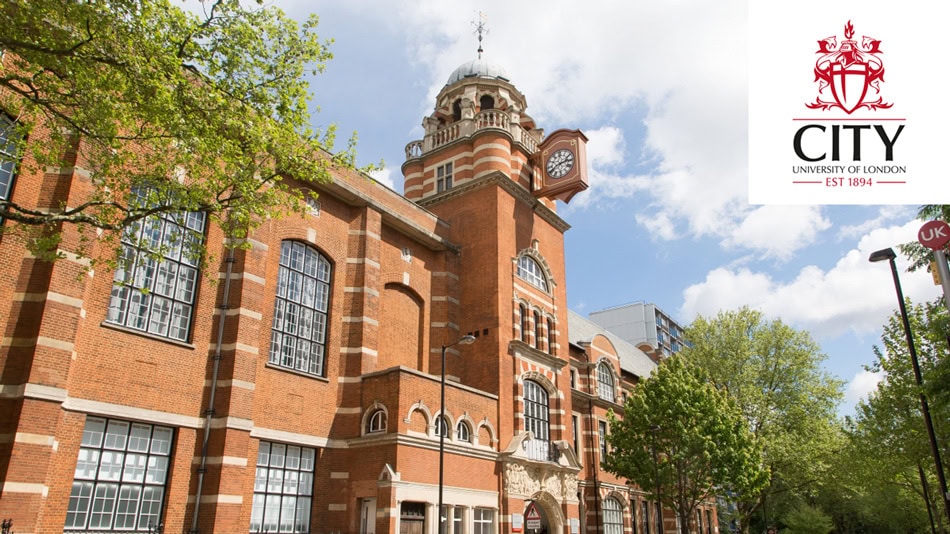 evasys provides tailored solutions
evasys provides an extensive range of tools which are tailored to City's requirements to enable instant feedback for module leaders and aggregated reports through module, programme, department, school and overall institution level. Reporting takes into account institution and staff structure, contextual student data, and module/programme relationships.
City is being fully supported through its implementation journey. evasys is harnessing its extensive experience gathered over 12 years of implementing similar solutions to over 60 other universities in the UK and Ireland to provide detailed guidance on optimum approaches to deliver the best results for City.
Helen Fitch, Assistant Registrar (Quality) at City, commented: "Both before we formally appointed evasys and in particular since work commenced, we have received excellent service and support from the team.  The timescales have been extremely challenging, but the advice and guidance on how to approach implementation, responsiveness to queries and flexibility as the City team develop knowledge and understanding of the system has been really helpful.  Working in partnership with Bruce and the team at evasys, we have been able to configure the system's evaluation and reporting functionality to best suit City's requirements, which will benefit our student experience."
Bruce Johnson, Managing Director at Evasys, said: "It's fantastic to formally renew our partnership with City, University of London and I'm delighted to support them in improving and enhancing the existing student module evaluation system to meet the new institution-wide requirements. evasys is not simply a software vendor but a trusted partner than can question, critique, document and help to define a process that will provide our customers with the very best outcomes.  It's been a real pleasure helping City to do just that and I look forward to continuing our partnership – and continuing to help them make improvements to the system – for many years to come."
For further information about how evasys could help your institution, please
contact us
with any questions or to schedule a free demo.