On Demand Webinar: How to achieve high response rates from student surveys
Topic: Four Higher Education experts discuss methods used to increase survey response rates

Date: This event has passed, it took place on Friday 23rd September 2022
Dr Helena Lim from evasys chairs a discussion with student survey professionals from the UK and Ireland. Our expert panellists collectively bring together more than seventy years of experience in student feedback. In this Webinar they discuss how a combination of both cultural and technological interventions can help achieve high response rates.
High response rates are critical to provide meaningful feedback that drives enhancement
"Achieving a higher response rate in student surveys means that the results that are collected are likely to be more representative and there is greater confidence that the student feedback is meaningful in order to drive improvements in teaching and learning." 
"The more students that take part in the survey, the more meaningful the data. The purpose of raising response rates is to make the survey more effective for enhancement across the institution. A high response gives greater confidence to results and makes it possible to deliver results at levels relevant to staff delivering teaching and learning."
Presenter Profiles
Hosted by:
Dr Helena Lim, Head of Opportunities, evasys
Helena has worked in higher education for more than twenty-five years, including senior roles at Southampton Solent University and the Higher Education Academy, as well as holding Honorary Fellowships with University of Liverpool and Aberystwyth University.  With her strong background in institutional research, Helena is the founder of the UK and Ireland Higher Education Institutional Research (HEIR) and was Co-Convenor of the European Association for Institutional Research (EAIR) Special Interest on Institutional Research for Management Decision Support from 2008 to 2015.  In her role at evasys, Helena supports higher education institutions in optimising their student feedback systems to enhance the student learning process.
Guests: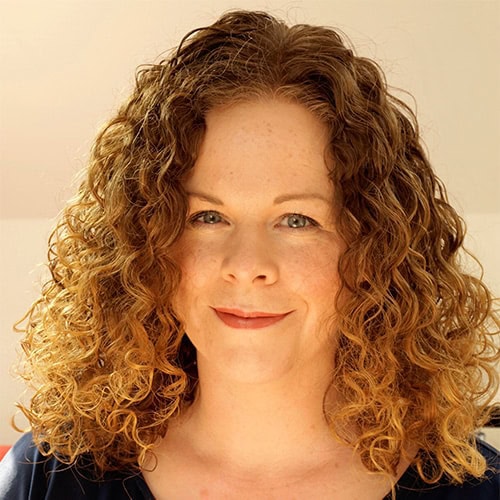 Aisling McKenna
DCU Director of Quality and Institutional Research, Dublin City University
Aisling's work is focused on promoting, supporting and facilitating continuous quality improvement activities across academic and administrative units throughout the University.  Her office also leads the university's approach to applying an evidence informed methodology to institutional planning, strategy development, and quality enhancement at Dublin City University.  She has worked within the higher education sector since 2007, and previous to her current role, was Institutional Research and Analysis Officer for Dublin City University.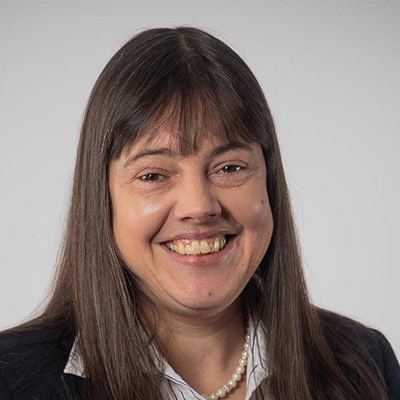 Professor Ruth Ayres
Pro Vice-Chancellor Education, Aston University
Ruth is responsible for leading Aston University's Education portfolio. During her career, Ruth has been responsible for designing and leading a number of cross-institutional, transformational change projects that have enhanced and innovated learning, teaching and the student experience. Qualified as a Biologist, Ruth worked for a number of years as a Senior Lecturer in Environmental Sciences, before moving to senior strategic posts in learning and teaching at the Universities of Warwick, Salford and Derby. Student voice, and the importance of students as partners and co-creators, have always been central to the projects and initiatives that Ruth has led in the different universities in which she has worked. In her current role, Ruth works in partnership with Aston Students' Union to enhance student feedback mechanisms and maximise response rates.
Jason Leman
 Surveys Executive, Advance HE
Jason has worked on the designing, gathering and reporting of student feedback for over 15 years. Starting with institutional student surveys at Sheffield Hallam University, Jason then moved to a role that supports institutions across the sector in delivering the three main Advance HE student surveys – PTES, PRES and UKES. Alongside writing and presenting sector-wide reports, Jason is lead developer on Advance HE student survey benchmarking, automating reports in a variety of formats to meet the needs of over one hundred institutions. Whilst primarily working with surveys, Jason has utilised a range of research methods from statistical analysis to interview-based case study research, and believes that a mix of appropriate research methods is best suited to supporting enhancement.