FE News Features "Capturing the student voice through course and module evaluation"
We are delighted to see a recent academic essay by our Head of Opportunities, Helena Lim, as a feature in FE News – a leading digital news channel covering news and updates on emerging education strategies for the further education sector.
The Virtuous Loop
Helena's academic essay "The virtuous loop: capturing the student voice through course and module evaluation" was published in FE News as a direct result of its inclusion in the recent HEPI Report 140 "What is the student voice? Thirteen essays on how to listen to students and how to act on what they say?".
The report provides a new collection of essays from HEPI featuring contributions from student representatives, academics, a vice-chancellor, a former NUS President and survey experts to bring together a range of views on how to listen to and engage students more effectively.
As our Managing Director, Bruce Johnson, said when HEPI Report 140 was first published, the way a university approaches and acts upon the student voice can make a tangible difference to future outcomes for the institution – and this is also true for colleges.
We're thrilled that our expert opinion on closing the student and academic feedback loop has now been shared by a leading news channel in the further education field, and we hope that it provides some valuable insights to college leadership and teams.
About Dr. Helena Lim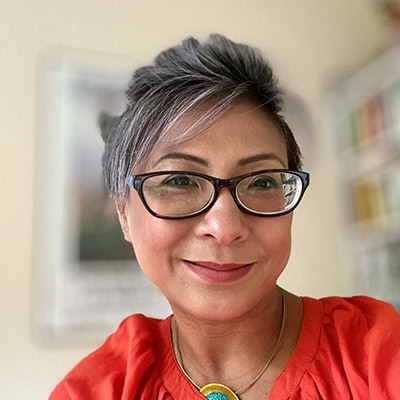 Teaching and Learning Specialist Dr Helen Lim Joined evasys as Head of Opportunities in 2021. 
With more than twenty-five years of experience working in UK higher education, Helena has held senior roles at Southampton Solent University and the Higher Education Academy (now Advance HE), and is the founder of the UK and Ireland Higher Education Institutional Research (HEIR) Network.  She held Honorary Fellowships with University of Liverpool and Aberystwyth University, and has lectured at University of Bath, Southampton Solent University and the Open University.