Why Universities need to Close the Student Feedback Loop at Module and Course Level
As universities look to better utilise the rich data captured from course and module evaluation, the exigency of closing the student feedback loop cannot be emphasised enough – By Bruce Johnson, evasys Managing Director
Closing the Student Feedback Loop
The burgeoning consumerist position of students and the growing pressure for students to be seen as partners have put universities under increased strain to adopt a more customer-focused approach. Whether students are seen as consumers, co-producers or as partners, it has become common practice to seek students' views to inform improvement in universities, often using surveys at module, programme and/or course level. Students are given the opportunity to provide feedback on various aspects of their courses, or unit of study, and comment on their satisfaction with their learning experiences.
Student feedback can inform reflective practice and what might be done differently to make the teaching and the academic subject more relevant to students' experiences and aspirations.By Closing the Feedback Loop, academic staff can let students know that their voice has been heard.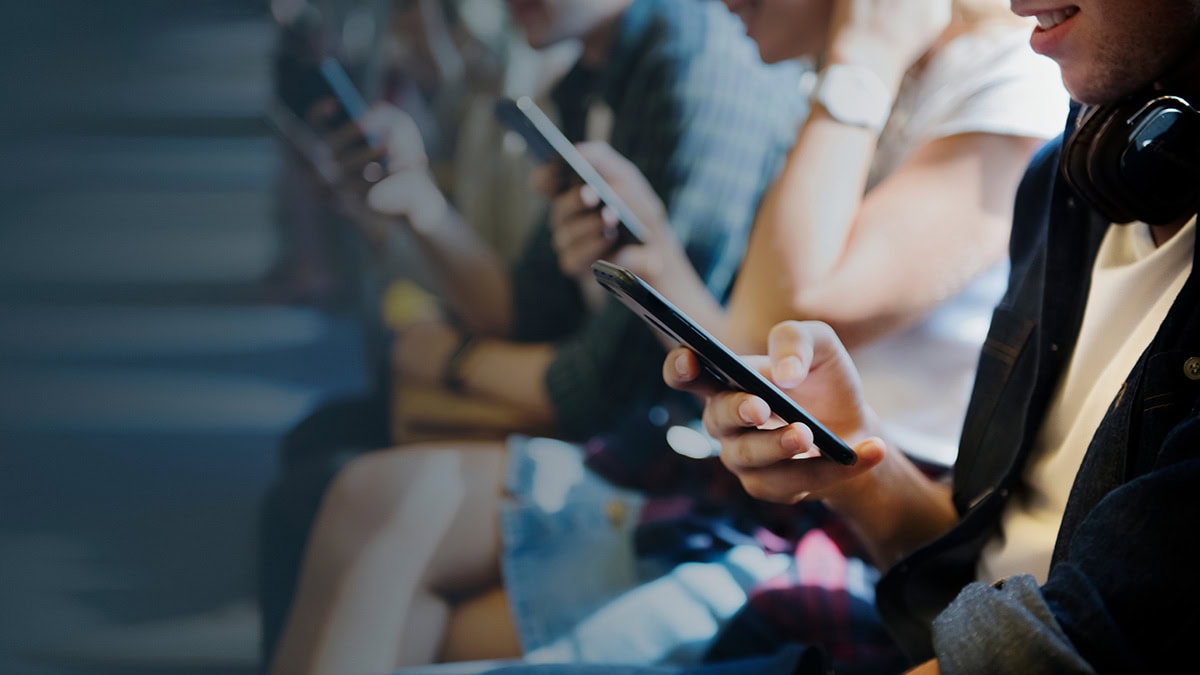 Rich Data and Collaborative Learning
With a growing commitment to listening to and acting on the student voice, the rich student data captured from student evaluations can shed light on course and module experiences and augment institutional understanding of how to continually enhance the learning and teaching delivered. If done correctly, the evaluation process also opens a dialogue with students which in turn can improve student engagement and enhance partnership in the collaborative venture of learning.
A report commissioned by evasys in 2013 "Closing the loop: Are universities doing enough to act on student feedback from course evaluation surveys?" found that 90% of UK Pro Vice-Chancellors believed full results should be fed back to students alongside details of how the institution was going to respond. At the time of publication, only one in ten universities did so.
Echoing our thoughts on how important it is to take action on insights gained from students, The Quality Assurance Agency for Higher Education published a Quality Code for Higher Education: Advice and Guidance, Student Engagement in November 2018 that outlines how effective student engagement contributes to quality assurance and enhancement processes by capturing the voices of all students. As part of this, it is imperative that education providers work in partnership with the student body to close the feedback loop, recognising and promoting the value students add by feeding back on their experiences – and acting on that feedback.
Three Key Points on Data Collection
As universities look to better utilise the rich data captured from course and module evaluation, the exigency of closing the loop cannot be emphasised enough. It is important to remember three main points:
Firstly, that the results from course evaluation are important to multiple stakeholders, with the ultimate aim of optimising the learning impact and outcomes of the course offerings from the institution.

Secondly, that the results captured from the survey process are only meaningful if they are representative and statistically valid, and response rates are a key contributing factor here.

Thirdly, that the results from the feedback process are most relevant and useful if they are turned around quickly to the various stakeholders including the student.  
Effectively Closing the Loop
Another report commissioned by evasys in 2016 "The devil is in the data: how HE providers can benchmark their course and module performance"  found that universities are increasingly using institution-wide evaluation surveys that combine 'standard' questions and 'module-specific' questions. This approach enables comparisons to be made at course, department, school and institutional level while allowing flexibility for individual courses.
A key priority for many institutions in the evaluation process is how to effectively feedback results and responses to the right people, at the right level and at the right time. How can institutions effectively close the loop with key stakeholders, that is, students and staff, and effectively close the loop? With students, a priority is 'get them engaged' and give them the opportunity to be active partners in the development of learning at the institution. With staff, a priority is often to gather data which can be used by staff across the institution to enhance the quality of the learning experience.
"Most people know it is important to provide feedback to students on the results of  the surveys; it is just a question of finding an easier, more efficient way of doing this" – Dr. Tina Harrison, University of Edinburgh
We have made it clear that it is the student's responsibility to provide us with feedback and that it is our responsibility to act on that feedback and to communicate how we are responding. If students don't feel listened to – and not only listened to but that actions are being taken as a consequence of what they have said – then there is no incentive for them to provide feedback at all." – Dr Valda Bunker, University of Portsmouth
One challenge is the lack of consistency across a university with different faculties, schools or departments adopting different mechanisms to feedback results and responses to students. Another challenge, particularly for individuals with responsibility for student evaluation, is the barrier of established cultures within institutions. Universities should encourage and embed a culture of engagement and partnership with their students. For example, the University of Portsmouth have sought to develop a culture of responsibility that is written their student charter.
If the primary objectives for gathering course evaluation data are to improve teaching quality and/or the student experience and at the institutional level, for broader quality assurance and enhancement, then timely reporting to staff is an equally important student feedback loop to close.
It is crucial that institutions develop survey mechanisms and reporting styles that create consistent institution- wide approaches to student evaluation. Relevant data should be provided as quickly as possible to different staff groupings (e.g. module, course, department, school and institutional level) who can the act on the feedback. Establishing a supportive environment that promotes professionalism and responsibility among both staff and students is a key factor in allowing universities to effectively close the loop.
Student feedback can help lecturers make their teaching and the academic subject relevant to the students' experiences and aspirations. It can inform reflective practice and what needs to be done differently to make the subject more relevant. By Closing the Feedback Loop, lecturers can let students know that their voice has been heard through responding to statements such as "The areas of good practice you identified through the evaluation were", "The areas for the development you identified through the evaluation were" and "As a result of your feedback, we will take the following actions".
"Learning is a two-way process, you don't just stand and deliver information in the hope it will sink in. It needs effective engagement. This can only be achieved if lecturers understand the learning experience from the perspective of the student." – Professor Frank Coton, University of Glasgow
evasys Can Help You Close the Student Feedback Loop
At evasys, we listen to the needs and priorities of our customers and focus on product innovation based on the priorities of the HE sector. Working in close partnership with institutions, we offer efficient and effective solutions to close the loop on student evaluations.
The evasys online survey automation system provides instant feedback reporting and a suite of reports for different stakeholders. The Closing the Loop evasys component provides features that enable teaching staff to reflect on feedback, and to respond to students.
At the close of a survey, teaching staff receive an instant feedback report with a notification to enter reflections on quantitative and qualitative data submitted, usually against an institution's pre-defined template defining, for example, areas of good practice; areas for development; actions to be taken.
When this is completed, an automated report is sent to students and/or delivered via LTI into the institutional VLE and/or to a Student App (e.g. MyDay), providing them with the opportunity to access an aggregated summary of the chosen quantitative data submitted. Students have the option to rate these reflections (one to five stars).
In this way, students feel a part of an effective, value-added process and this, in turn, will drive higher response rates for future evaluations.
To understand more about how evasys can help your institution to close the student feedback loop, contact us with your questions, or to schedule a demo.
Bruce Johnson is the Managing Director at evasys and has 20+ years of experience working within both large and small UK universities, including 14 years heading Student Systems at a Russell Group University.